About Us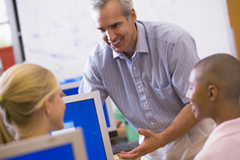 Aries Technology, Inc.™ is a worldwide leader in the development and implementation of multi-media curricula.
Our vision is to introduce students to the wide-ranging and exciting world of computer technology. Aries® has established a superior reputation by providing high quality character education, Information Technology (IT), and workforce development programs for schools, colleges, and universities.
At Aries our mission is to offer our customers educational solutions that make learning interesting, simple, and most importantly fun.
Based on educators' demands and work place needs, Aries Technology designs coursework aligned to both state academic standards and International Society for Technology in Education standards (ISTE). Aries supports educators with detailed teacher guides, lesson plans, web resources, enrichment activities, and instructional technique suggestions.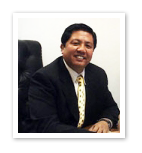 Wayne Quach
President/CEO
Our Team
Aries Technology, Inc.'s creative and diverse team of professionals specialize in creating educational solutions for knowledge and information management.
Aries brings together a powerful team of programmers, technical writers, instructors, trainers, graphic designers, and technical engineers in order to provide specialized training to educational organizations, businesses, and government institutions. Aries continually works hard to update and expand our curriculum content.