Digital Math and Science for K-12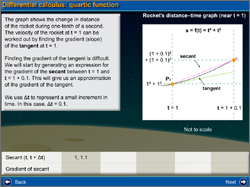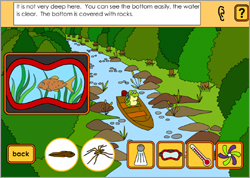 Aries Digital Math and Science curriculum resources are interactive materials developed for students and teachers to enhance learning objectives.
They include nearly 800 multimedia learning objects for math and science that combine images, text, audio, and animation. These engaging objects support multimodal learning concepts and skills in Pre-K through 12th grade students.
Digital Math and Science for K-12 offers:
Interactive multimedia learning and assessment objects
Single item resources from our partner organizations, including:

still images including speeches, songs, interviews, photos, artwork, posters, maps, documents and cartoons
sound files including speeches, songs, radio broadcasts and interviews
moving images from documentaries, feature films, newsreels and TV programs

Teacher ideas, which highlight ways teachers have incorporated digital curriculum resources into their learning programs.
Collections, which are selections of digital curriculum resources based around popular topics and themes in the curriculum.
Product Information:
Intended Audience – Grades Pre-K-12
Hosted in Aries Universal Learning E-vironment